Animal productions
Poultry activity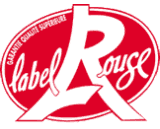 NEW: Qualisol develops its production of poultry. We are looking for breeders!
Label rouge chicken and guinea fowl – PGI Southwest – organic layers and Label rouge.
Get in touch with our poultry service: Mustapha BELHADJ : 06.45.98.52.27 - Françoise TRESSENS : 06.10.73.52.37
---
In a sector that encompasses the Quercy, Tarn-et-Garonne and Lomagne, 21 breeders produce about 600 000 poultry per year within the QUALISOL group.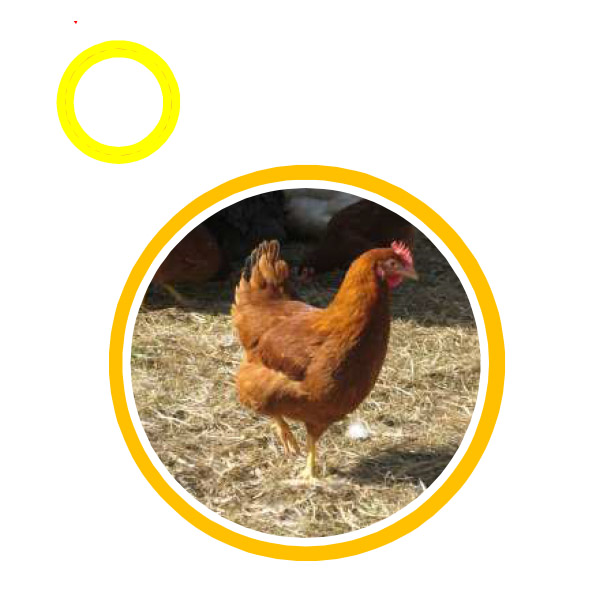 The group offers its local and regional clients a panel of different production (starter guinea fowls, farm chickens, farm guinea fowls) as well as a home delivery service for those who wish.  The development of the park for buildings carried out in recent years to meet the needs of our customers has allowed the establishment of 6 young people of whom 5 will take over the family businesses…
A minor, responsive and efficient plan for breeders and young dynamic people to a recognised professionalism, which are the strengths of the QUALISOL poultry group.
Bovine, ovine, caprine and equine activity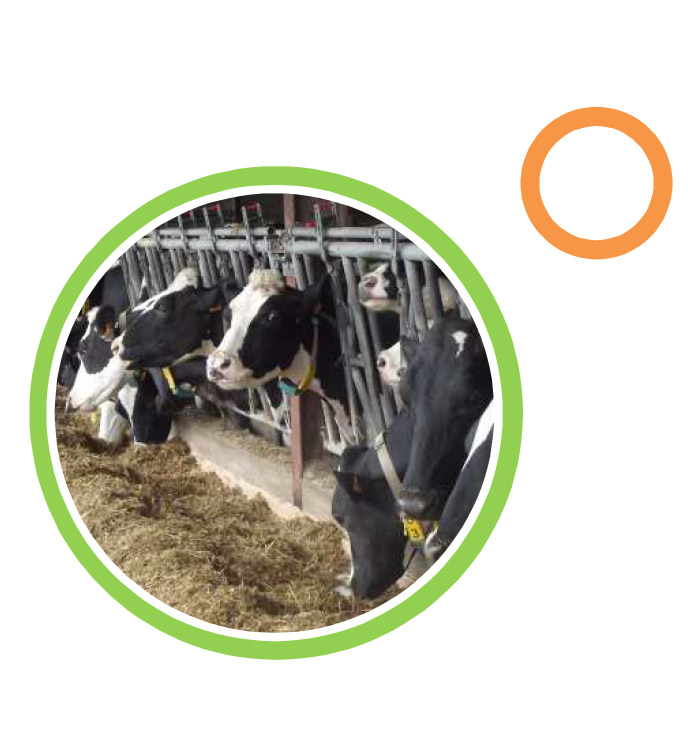 Two technical sales representatives provide close monitoring of our members by working jointly on the livestock feed and the supply of fodder seeds, with the objective of controlling the operating charges of the workshops by a soil-herd approach.
Our products come in the form of a mash or granules. The equine feeds are sold under the brand DESTRIER.
Each year, Qualisol organises a breeders/stock holders day with a presentation of nutritional solutions and feed showcase trials. This event is very popular with breeders.
For more information, contact: Cédric DAVENNE : 06.21.52.39.97 - Maureen LECONGE : 06 40 52 72 49
Livestock feed activity
Qualisol, associated with the Evialis France group and the UNICOR cooperative have decided to form a strategic partnership and merge regional animal nutrition activities into a new entity called Solevial (created in March 2013).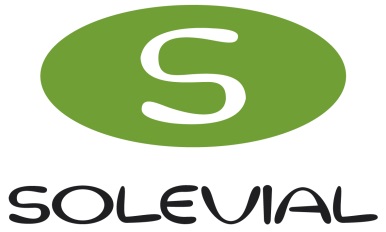 By taking over the saying "unity is strength", the 3 cooperatives have pooled their industrial tools, all the while keeping their individual commercial and technical characteristics
Solevial offers a complete range:
Granules
Crumbs and flours
Through to mash
Flaked foods
Thermised and organic
These foods are intended for ruminants and monogastrics with logistics and packaging ranging from a 10kg bag to a 25 ton bulk truck.