Gamm vert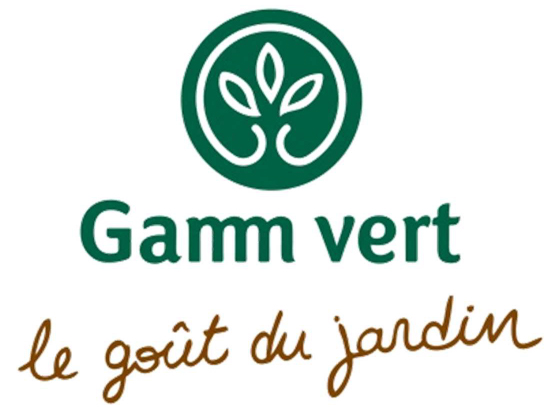 The QUALISOL Cooperative depots have always been convenience stores where our customers can find gardening, DIY, hardware and animal feed items…
From 1998, QUALISOL chose to pass its most important sales areas under the name of Gamm Vert  by offering a wide range of articles LI.S.A. (Agricultural self-service).
5 Gamm Vert shops in Tarn-et-Garonne
Valence d'Agen (600m2): located in the centre of the town, this shop particularly appeals to customers for its gardening and household items as well as clothing and footwear.
Moissac: In spring 2019, the Gamm Vert shop in Moissac reopens after a few weeks of works. Enlarged and brighter, it is now extends over 1600 m2 including a lovely nursery area. Your beautiful, brand new Moissac shop welcomes customers from Tuesday to Saturday.
Montech (1 200 m2 including exterior nursery): the DIY shelves and garden equipment are the highlights of this establishment, without forgetting a selection of decorative objects for last minute gifts or just for your own pleasure…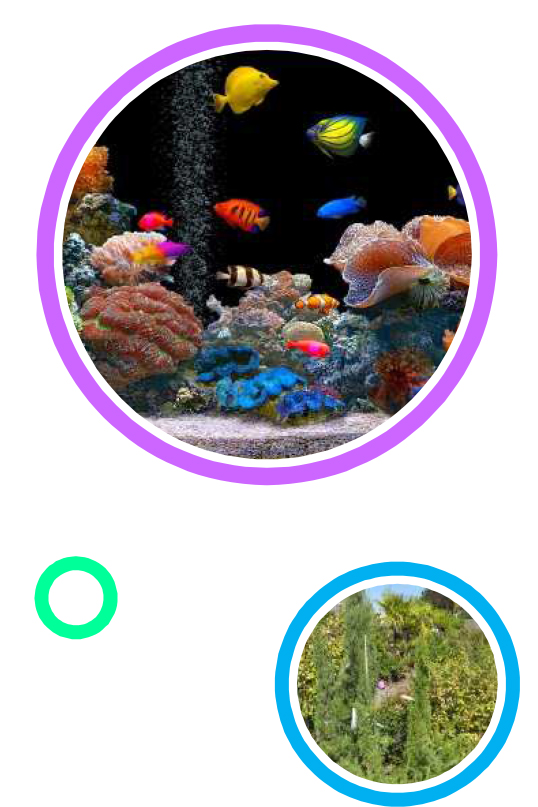 Castelsarrasin (2 300 m2 including an exterior nursery): this shop is distinguished by its large choice of plants, its outdoor articles, its diverse decoration department, as well as its pet shop section offering living creatures (fish, birds, rodents, reptiles).
Beaumont de Lomagne (1 450 m2 including exterior nursery): The DIY shelves, leisure equipment (hunting, fishing…) as well as the nursery and greenhouses meet the needs of the customers.

The Gamm Vert Village insignia/sign is reserved for small units, generally located in areas of less than 2500 households.
3 Gamm Vert Village shops in Tarn-et-Garonne
Meauzac (270 m2)
Vazerac (380 m2)
Lavit (270 m2)

These three shops offer better thought out spaces, more references and a range of items in line with the customers' wishes.
Their particularity is that they are associated with one of the Cooperative's depots where it is possible to find agricultural supplies for the professionals.

All these businesses have been attached to the subsidiary SODIVAL created for this purpose.